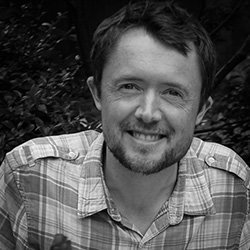 Worked as a forensic photographer in London for ten years. Interested in contested places and residual traces. Documented the area under threat from the third runway at Heathrow.
More recent investigations include '21 – Remembering Srebrenica' and 'The Anchorage' exploring socio-economic and seasonal change around the motif of a rural bungalow.
I also write about photographic practice, both mine and others.
Currently teaching photography at FE colleges.